About Us
Get to know our company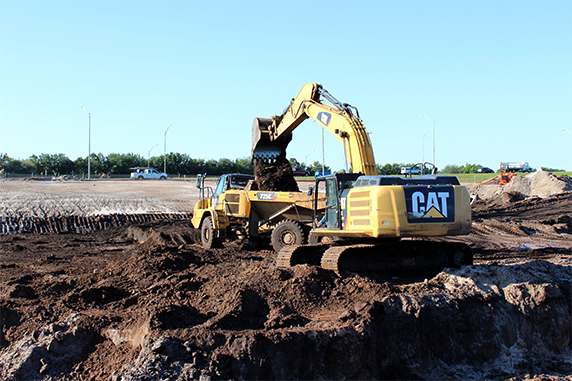 About Us
Brockman Site Development is an established total site development construction company serving Orlando and Central Florida. We specialize in all facets of civil construction, from site clearing, earthwork and underground utilities to parking lot and roadway construction.
Diversification and versatility have contributed to the success of Brockman Site Development. Our crews have successfully completed jobs from working with HOA's in community developments to completing work on heavy highway projects. We do it all.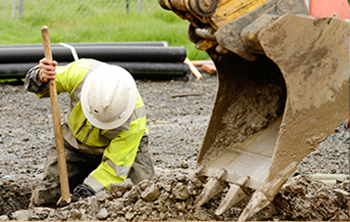 General Contractors
As a GC you have 16 divisions of work you are managing. BSD strives to put whatever budget you have to oversee and coordinate the efforts of Division 2 right back in your pocket. Our crews procure daily activity sheets chronicling our activities so your Superintendent doesn't have to. We feel that money should be your pure profit. Our Supervision and Job knowledge are second to none and that experience translates to an overall greater customer experience which in turn lowers your costs.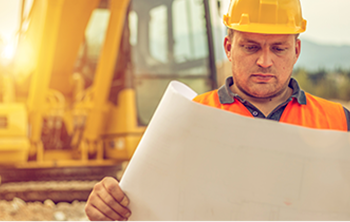 Developers
Brockman Site Development has compiled a staff that has superior knowledge of sitework in all facets residential and commercial. You can trust that Brockman Site Development does not require the constant supervision other contractors require. It is our highest priority to have our client's needs at the top of the list. We recognize those needs and our efforts will reinforce your decision to use Brockman Site Development.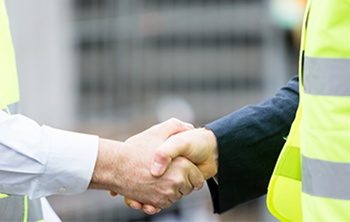 The Brockman Culture
Accountability and Integrity are the roots of the Brockman Site Development culture. In an economic climate where our competition is doing whatever they need to do to stay in business, we are busy doing everything right to ensure the project is under budget, on time and that quality is second to none. Whether that is communicating concerns on a project or going the extra mile to ensure the job is completed ahead of schedule.